Don't miss out on your best tourist destinations
Destinations
Cultours&safaris have a wide variety of destinations in Africa, especially in Uganda and Rwanda.
The vast game parks, game reserves, numerous wildlife centers, and the presence of spectacular peculiar and many animal species, bird species, and natural sceneries.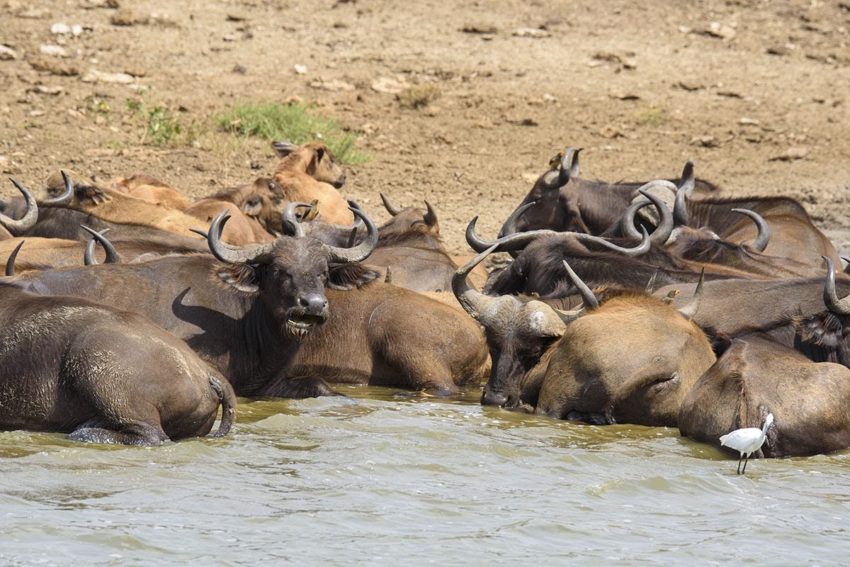 Best Destinations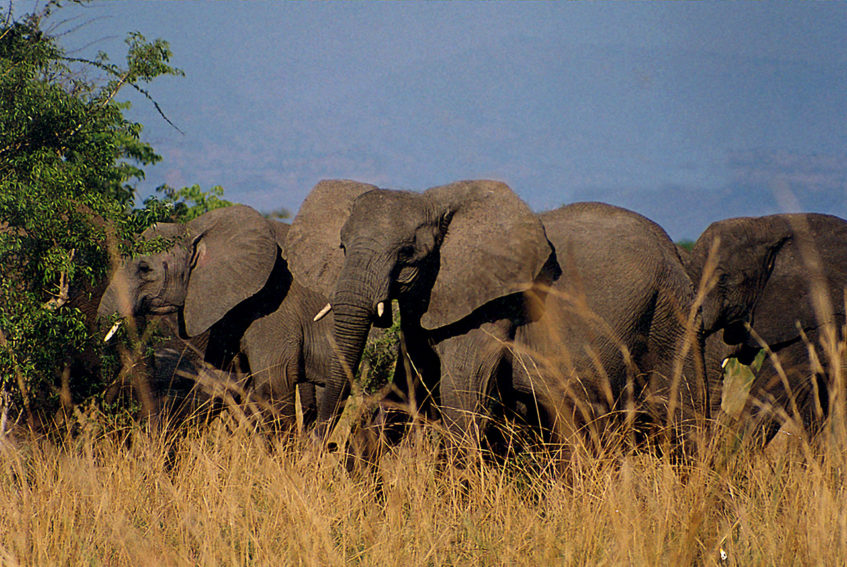 Kidepo Valley Game park
All elephant species
Kidepo Valley Game Park is a vast and renown tourist destination in Uganda known for its wide variety and numerous elephants.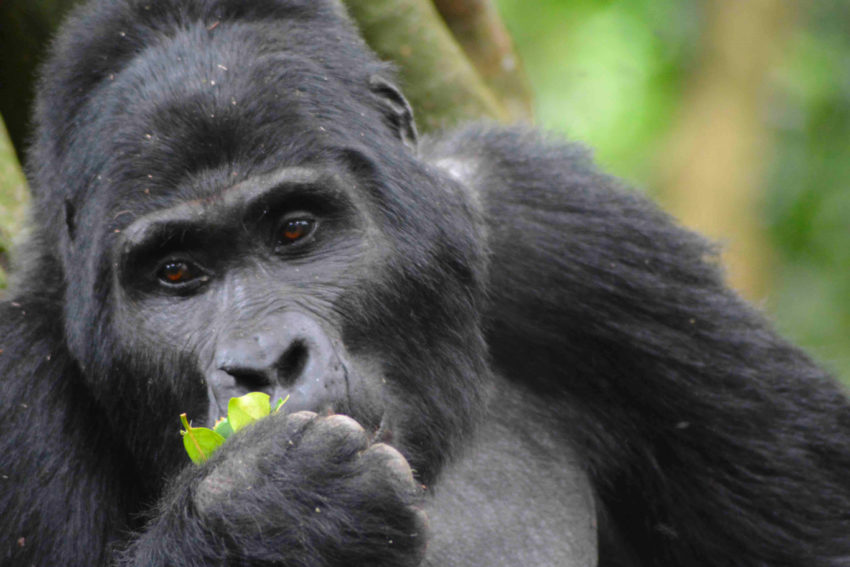 Bwindi Impenetrable Forest.
All Gorilla Species
Bwindi Impenetrable Forest is a Game reserve known for its famous Gorilla species, monkeys and birds with all kinds of colours.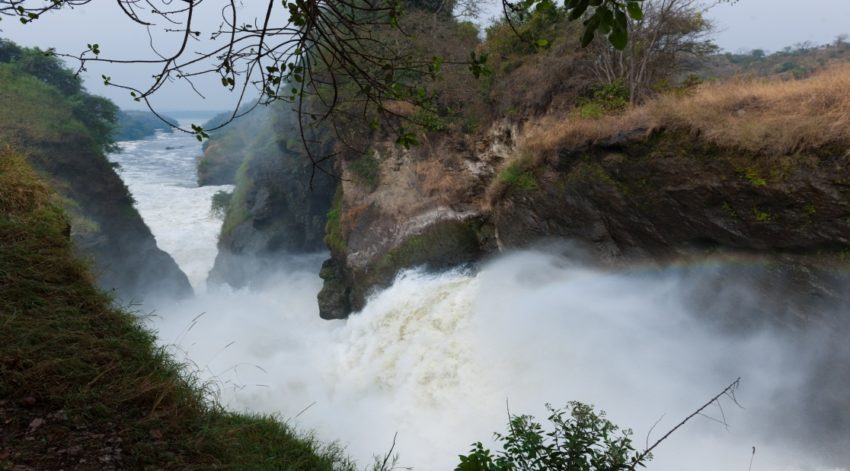 Murchision Falls
Largest falls
Murchision falls is one of the known water falls in Uganda. With the attractive animal species at Murchision it makes it one of the best destinations for you.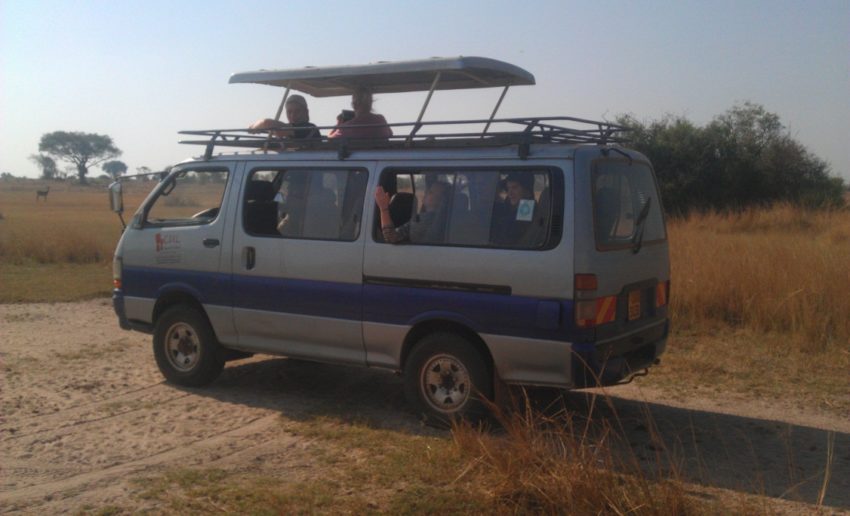 We take you anywhere
Cultours&Safaris is committed to providing excellent and unmatchable proficient services to take you to the best tourist destinations .
Our Tour Guides
Our Tour guides are professional and efficient always at your service in case of possible help .
These are well trained to give you the best experience on your journey.