Destinations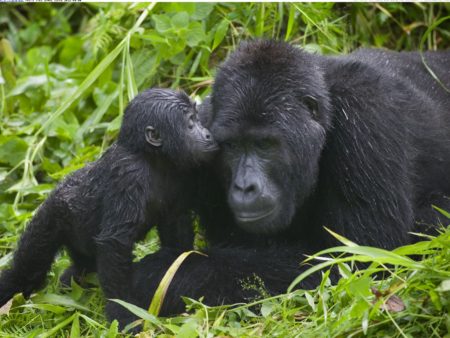 Tracking Mountain Gorillas in Bwindi Impenetrable National Park is arguably one of the most worthwhile wildlife encounters in Africa. It is a 321km tropical forest in South-Western Uganda that is over 20,000 years old.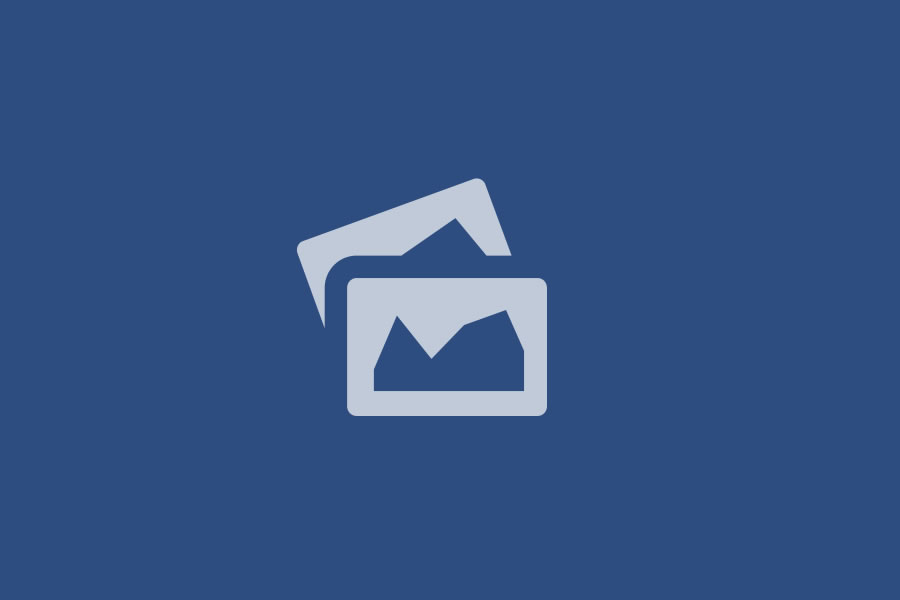 Ishasha sector is 50km from Mweya located in the south of Queen Elizabeth Park neighboring Congo border from the south of Lake Albert. The place is worthwhile both for its game viewing and its wilderness atmosphere. The lions of Ishasha habitually climb high into the acacia trees, a custom that probably developed to escape biting insects but now ingrained. Ishasha supports health numbers of buffalo, elephant, topi, Uganda kob with primates and varied birdlife including back bee-eater, double-toothed barbet, Ross's turaco, and many others. Wild Frontiers opened a luxury camp and this has made the place busier with tourists for accommodation.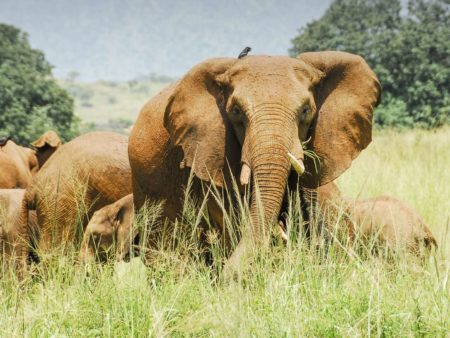 Situated in North-Eastern Uganda, Kidepo is a remote wilderness savanna that has a plethora of animals. This includes the Big Five and practically every other mammal and arid bird species you're likely to have on your checklist.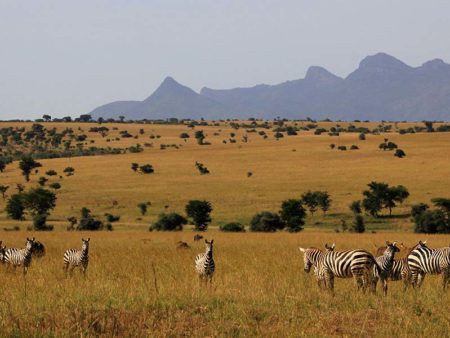 You can't beat the drama of Mburo – a massive herd of giraffes and their zebra friends marching across the grasslands, a buffalo wallowing in the mud to get rid of ticks, a pack of hyenas quibbling over a carcass, or a hungry croc dramatically rising from the lake after which the park is named.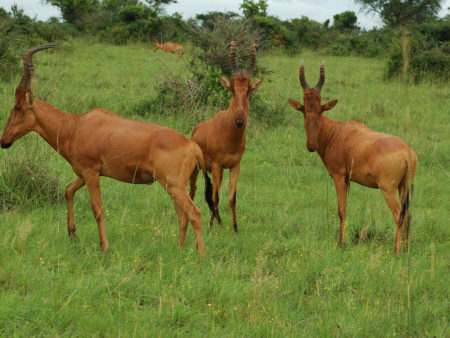 Murchison is an absolute A-list destination! Where else can you be following a lioness and her cubs towards their hideout and at the same instant see a tower of giraffes gracefully matching in search for food?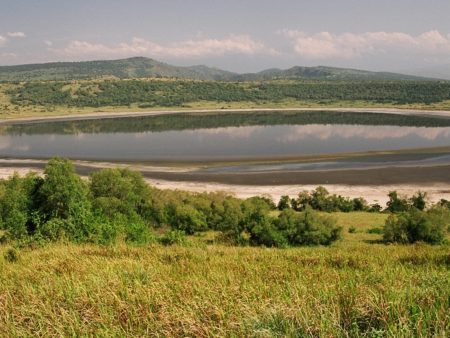 There is a good reason why this is the most visited park in Uganda. It is everything you'd expect of an African wilderness area; rolling plains, densely forested gorges, savannah, swamps, rocky outcrops, stunning crater...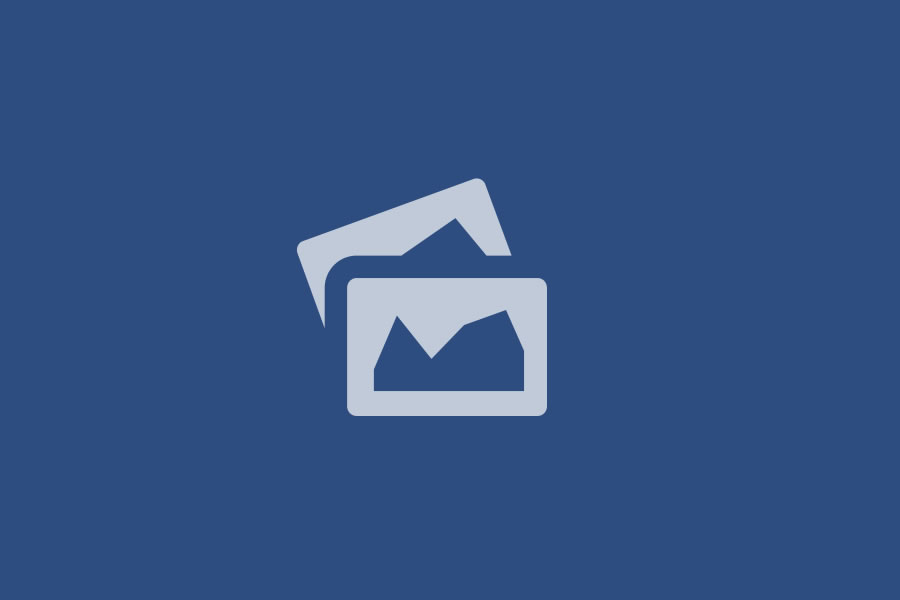 Rwanda's safari industry is in a healthy state as the people tasked with protecting wildlife genuinely care about them. This explains why the poaching rate is less than 3%. The first-timer cannot go wrong with a classic package safari that combines Volcanoes National Park and Akagera National Park where the re-introduction of Big 5 has added some excellent new options for the visitor.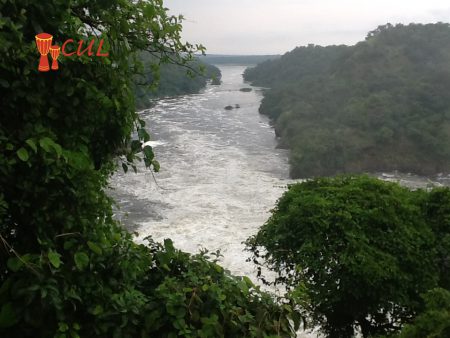 Uganda, to most people, is safari and trekking primates in dense ancient forests. This is where it all begins as explained below; however, it is also true that Uganda is home to 40million people who can't wait to treat you to endearing traditional cultures that date back to as far as the 14th centuries.
