Blog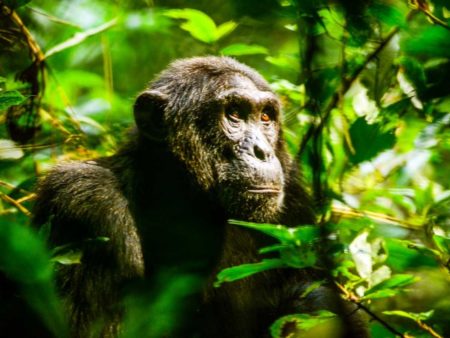 A-Z about Kibale National Park: Activities: Chimpanzee trekking, crater lake tours, birdwatching, community tours, agro-tourism. This multi-award winning chimpanzee destination remains hidden and undiscovered. It is found in a far-flung Western corner of this richly endowed East African country.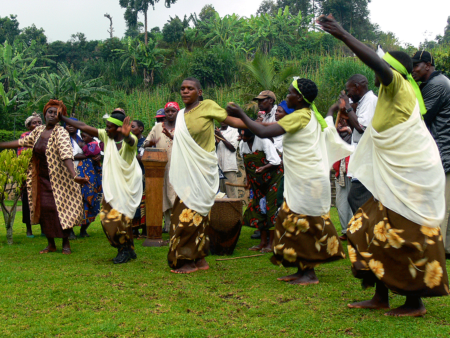 Traveling doesn't count without interacting with locals. If you believe in understanding a country through its history and people, this half day tour with natives from the Batwa tribe will fill you with happiness.They are one of the only two indigenous tribes of Uganda.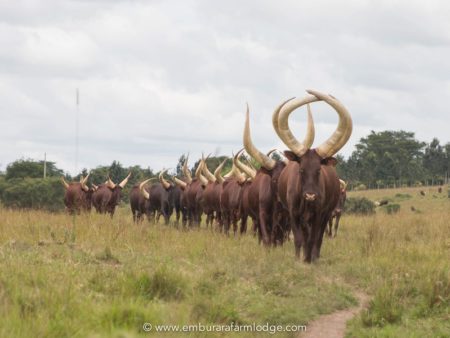 Igongo is a true treasure along the highway that connects Uganda's capital to Bwindi Impenetrable National Park. There is so much to see in this museum that is dedicated to preserving the ancient ways of life of the Banyankole, a tribe of tall Bantu cattle keepers in Western Uganda.
