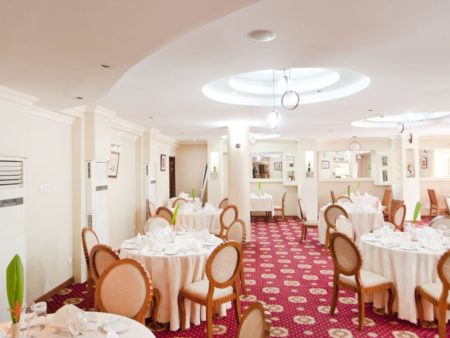 Plot 50, Bungokho Road, Mbale
This Resort is tucked in a peaceful countryside of Mbale, away from the organized chaos of the town. Both its 74 executive rooms and 20 budget rooms are exactly what you need after that long journey from Kampala.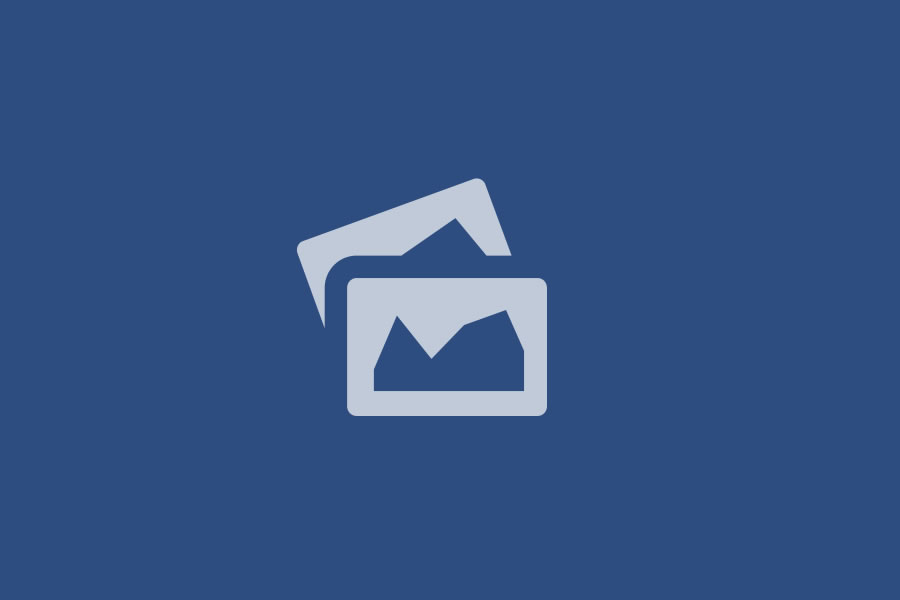 Mbale-Kapchorwa Road, Sipi Falls, Tingey, Eastern Region
This Lodge's wonderful location is idyllic, right on the edge of a hill that overlooks Kapsururu, a splendid and thunderous waterfall that has been flowing non-stop for over 200 years now.
Unfortunately no car rentals were found.
