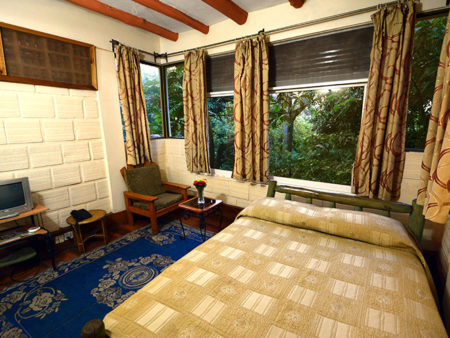 Let's face it, like many cities; Kampala is a very busy and intense place to move about. That's exactly what makes forest a delightful place to stay. When you enter its compound, you will find it hard to believe that the complexity of Kampala is just outside its gates.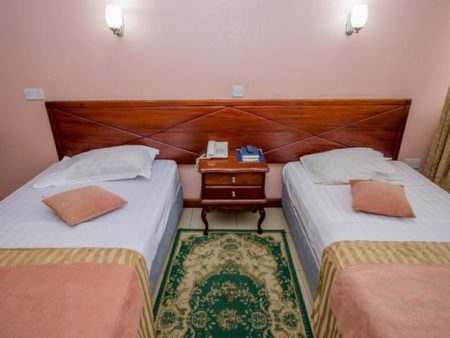 Plot 16/18/20 / P. O. Box 9923 Luwum St, Kampala
Unfortunately no car rentals were found.
