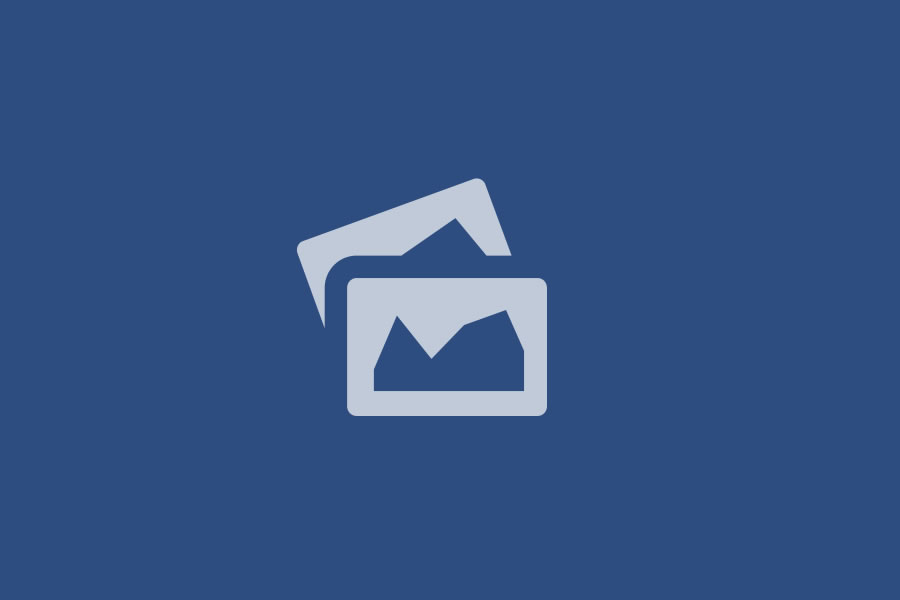 Western Bank of River Nile Bukaya, Njeru
Like its name suggests, this resort attracts a rich concentration of birds that prey on fish, especially malachite kingfishers. This is partly thanks to its location on a palm dotted beach of Lake Victoria, Africa's biggest freshwater lake.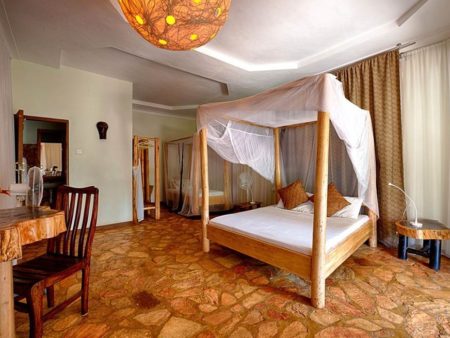 .Located in a quiet residential area of Jinja town, this guesthouse is run by Icelandic & Swedish people who are passionate about hosting guests. Its closeness from the Source of River Nile and Jinja town makes it a grea..
Unfortunately no car rentals were found.
