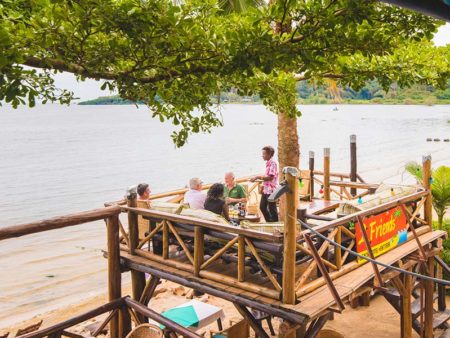 This beachfront hotel is at the tranquil shores of Lake Victoria, Africa's biggest freshwater lake. Here, you are assured of good night sleep, but the real joy is walking around the surrounding area the next morning, only to discover it is few minutes'
The convenient location of Lake Victoria View Guest house Entebbe International airport makes it a great place to stay on the first or last day of your Ugandan tour. It is absolutely quiet despite its proximity to the airport...
Unfortunately no car rentals were found.
